Summer camp registration at Evergreen Dance Academy is now open
Learn More
EDA 1st Annual Showcase
Wow... Last night our 1st annual showcase performance was fantastic. We heard some many compliments from parents and audiences. Well done dancers, teachers, and volunteers. Stay tune for videos and more photos.
Congratulation to all our competitive dancers on our second group competition!!!
Once again, it was amazing, heart pounding, and entertaining watching you all on the live stage dance floor.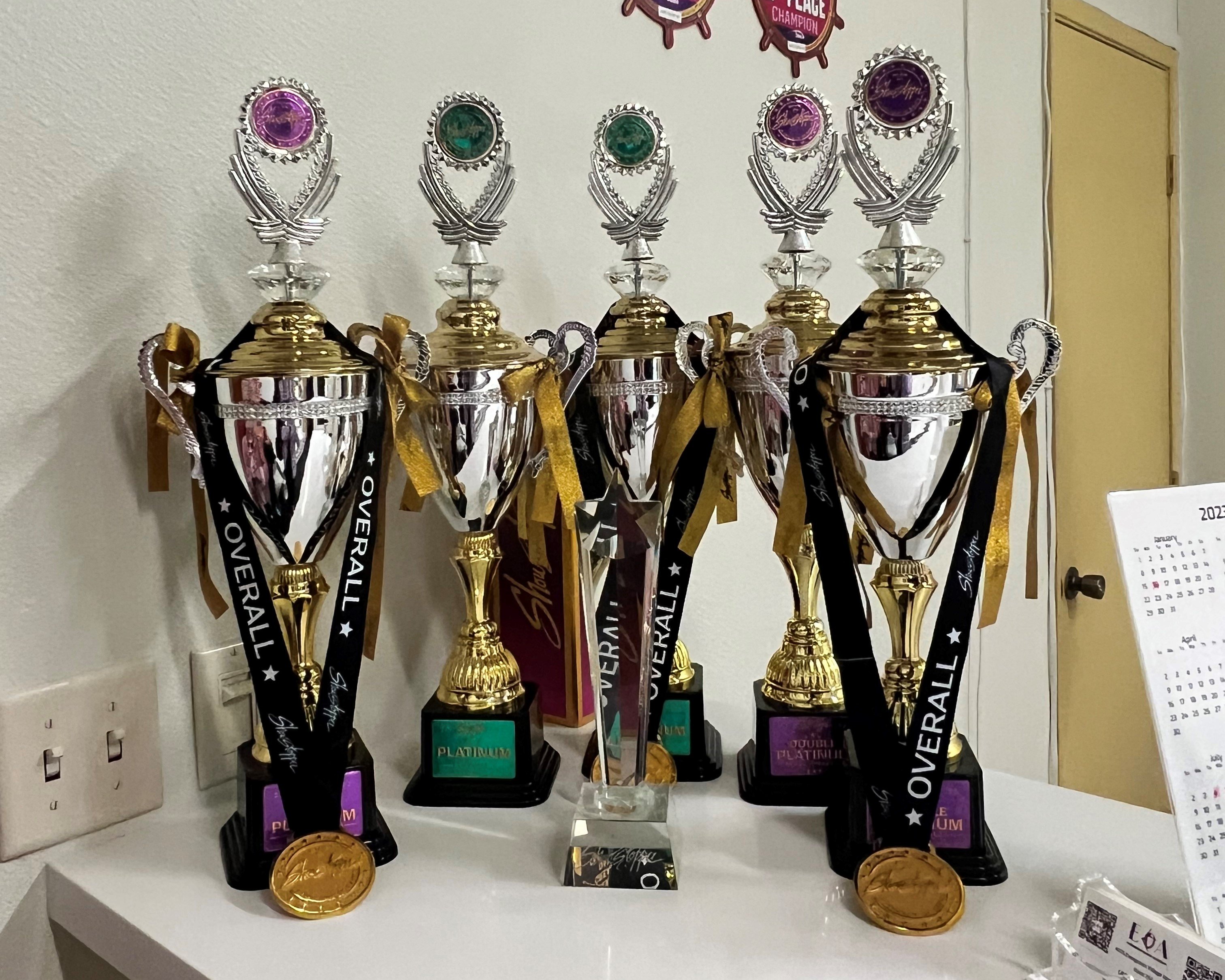 Incredible achievement by all dancers